Bring A New Vision In Pinterest Advertisement.
The Leading Pinterest Advertisement Company Ready For You!
Why Go For Pinterest Ads?
New Ads Platform
Low Competition
High Opportunity
Pinterest has helped 87% of users to decide whether to buy the product or not, giving a huge opportunity for the user/seller to bring new customers through Pinterest Ads.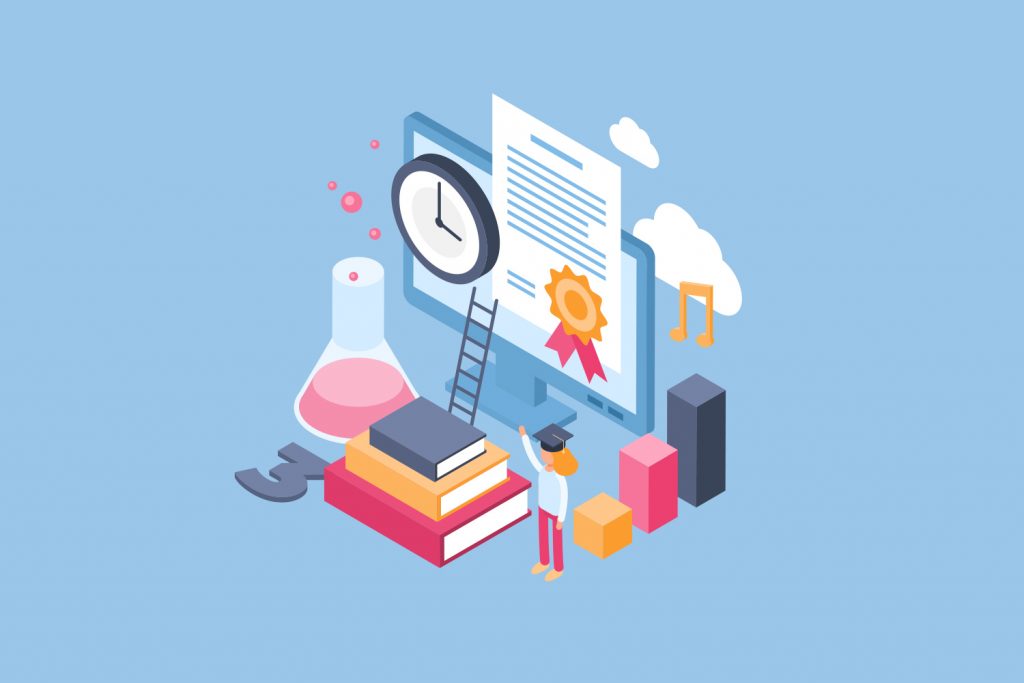 Get More Engagement, Awareness, Business Leads through Pinterest Ads Today!
What Do We Do At Unique Web Infotech, One Of The Leading Pinterest Advertisement Company!
Creating Engaging Content
We create engaging, clickable, and beautiful content
Defining The Product/Service In a Precise Yet Engaging Way
Ensure we define your service/product the best way possible. We also make sure that the ad provides a fine description and has the right content for user to take action.
Finding The Right Hook
We Make Sure that every ad campaign we design for you has the right hook to bring more interest to the user.
Why Choose Us For Pinterest Advertisement?
We know what your audience needs.
We continuously monitor, optimize, and run Pinterest Advertisements
Customer First Approach
Transparency
24/7 Customer Care
Who Can Use Pinterest Advertisements?
Product Oriented Businesses
Give a boost to your sales by leveraging the potential of reaching more & more customers through Pinterest Advertisements with Unique Web Infotech. Learn how today. All you have to do is Contact Us.
Service-Oriented Businesses
Bring more leads onboard by floating in the pond with low to no competition. Pinterest Ads can help you reach potential customers from all across the world.