Developing Exceptionally Converting Landing Pages To Generate More Results
Best landing Page Development Company
We design and develop the best landing pages for your business to generate more conversions and engage more and more users. Most of the conversion happens while the user is on the landing page. With Unique Web Infotech you get the best and well-designed landing page for you.
Turning Over More Traffic, Leads & Sales With Engaging & User-Friendly Landing Pages A Well Designed Landing Page Can Bring 11.45% Conversions!
Have An Advanced Solution
With Unique Web Infotech, you get the best out of your web pages. Our team of experts not only design a unique and efficient landing page but also help set up the overlays, automated emailing, contact forms, and integrate the social media platforms. This way you can reach all your customers with your offers, sales, and novelties.
No Optimization Error
At Unique Web Infotech, you don't have to be worried about the optimization errors on the landing pages anymore. We have a separate team of professionals who test every landing page developed by the team of developers. We ensure that your landing pages and in fact your website is tested on every device including monitors, tabs, and mobiles. We also make sure that your website is optimized as per the Google standards.
User-Friendly
Our team of developers, designers, and testers make sure that you get the most user-friendly landing pages without compromising the design. While creating the complex website we use the simple and easy to manage CMS like Wordpress & Joomla, turning the complex website into a simple one.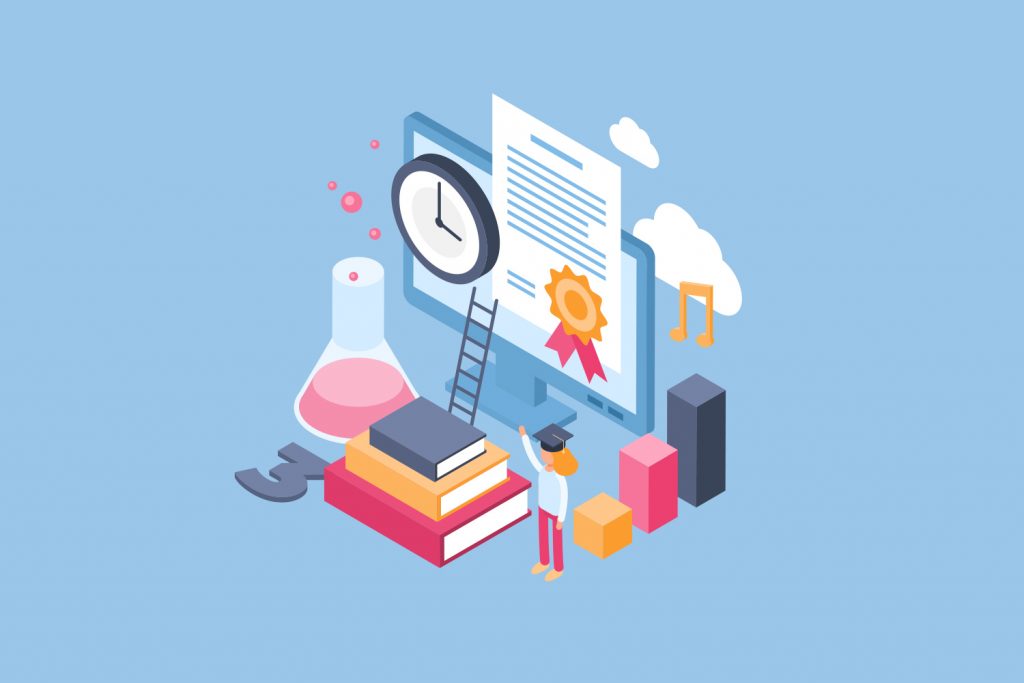 Landing page Is A Gold Mine For Your Business.
Our Excellent Website Suite Ready For You
The basic motto of designing a user-friendly & effective landing page is to drive more traffic to your website while helping the user get what exactly is the purpose of the website. We at Unique Web Infotech, create a well-optimized, high-performance, and modern design website.
User-Centric Design | Mobile Responsive | Cool/Funky Animations | Custom Effects | SEO Optimization
At Unique Web Infotech, we have a team that is well-equipped with these technologies.
JQuery
Wordpress
HTML
CSS
Joomla
Php
Besides being one of the excellent landing page designers, we have managed to create many unique, modern and designer landing pages.
A dedicated team of professional designers, developers, and testers
24/7 customer care
Client-First Approach
Result-Driven Methodology
Transparency